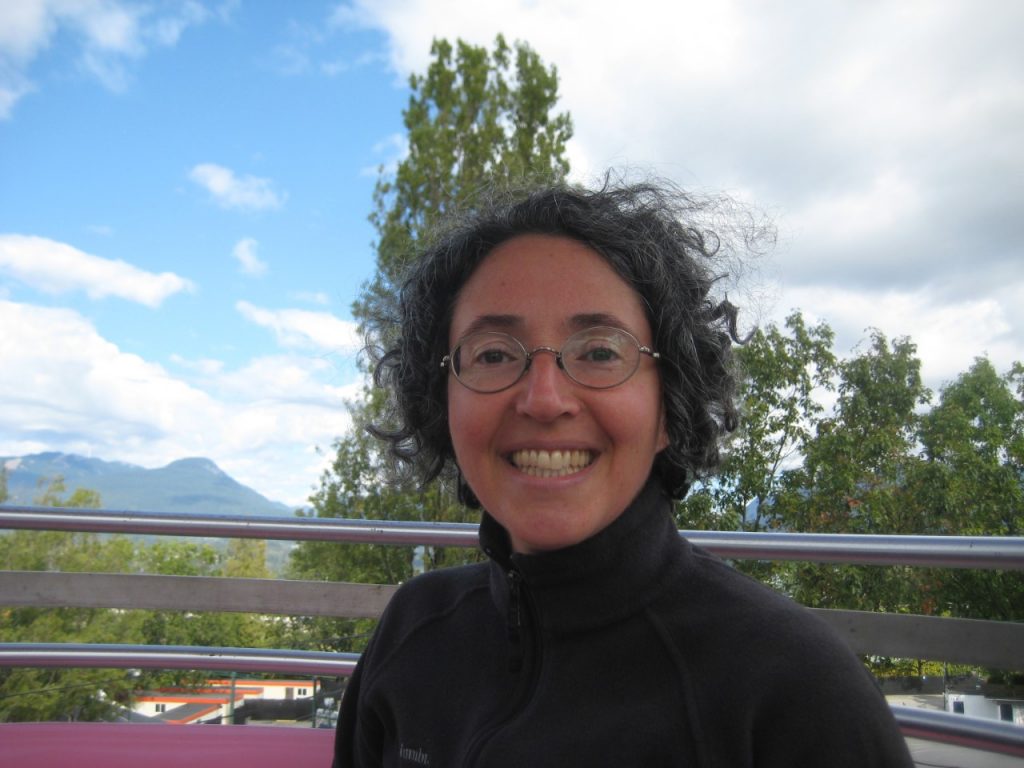 Abby Fitch first became involved with TRAS in the late 1990s when she co-led the Nepal Study Program. At the time, her friend and TRAS board member, Jennifer Hales recognized her passion and knew that she would be an excellent addition to the organization. Abby's previous work as an outdoor recreation teacher, as well as ESL teacher made her an excellent choice to help out TRAS.
Abby's first project, the Nepal Study Program, brought 8 BC high school students to Nepal in order to learn about the many obstacles faced by local communities. These talented students returned to Vancouver and gave presentations about the issues they saw. This included pesticide problems, organic farming techniques, day care centres etc. Thanks to TRAS, The Canadian International Development Agency (CIDA), and Abby, these students gave 6 presentations each, and were able to help spread knowledge and inspire a new generation.
At the 36th Annual General Meeting in June 1998, Abby was voted into the Board of Directors where her experiences and youth were a welcome addition!
Abby takes great pride in all the work that TRAS has accomplished throughout the years. When asked about her favourite project past or present, Abby singled out the support given by TRAS to the Annapurna Conservation Area Project (ACAP).  This project centred on sustainable tourism management for trekkers and locals in the Annapurna region. By promoting environmental and economically sustainable practices, the project helped ensure that today's tourism industry is still thriving.
We thank Abby for her many years helping steer TRAS in the right direction to becoming the established institution it is today.